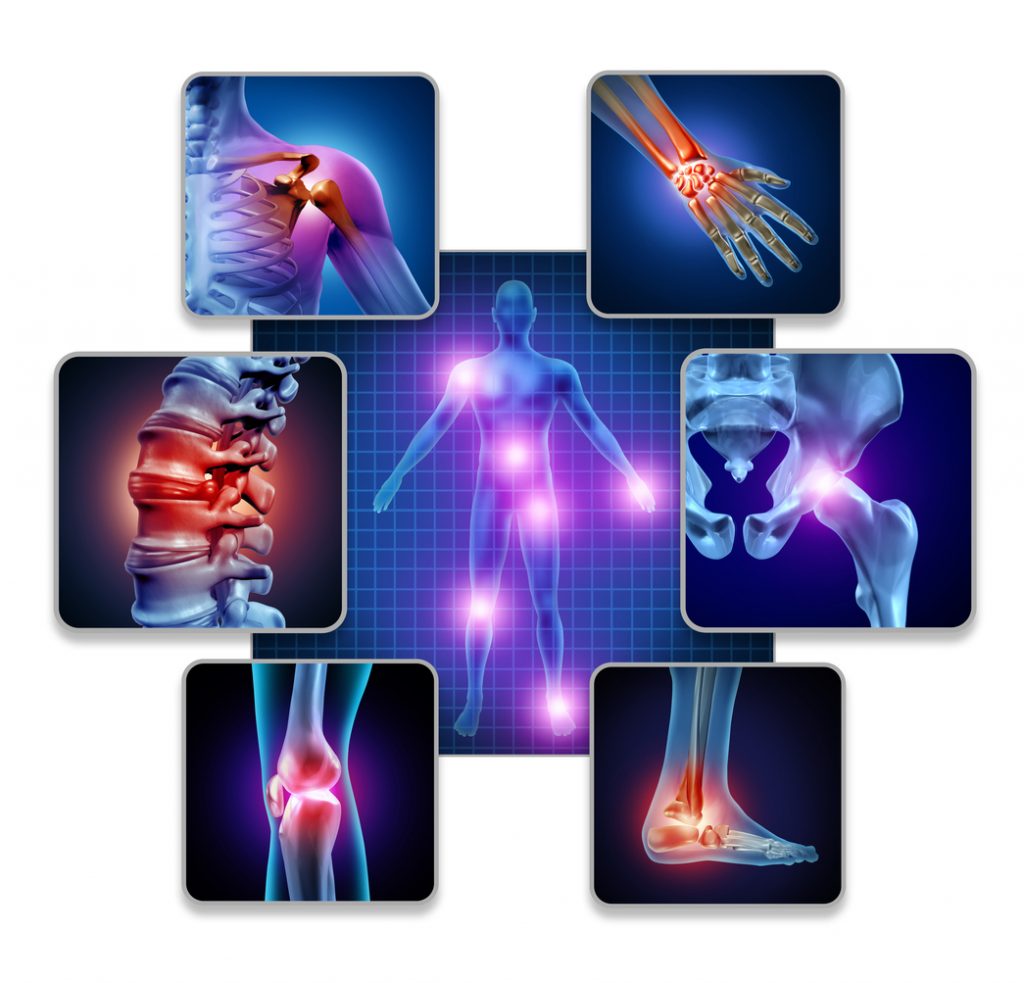 Physical Medicine consists of therapies related to activities as a manner of effecting change through the application of clinical skills or services that attempt to improve function and promote overall well-being and health.
These therapies may include Massage Therapy and instructional sessions to implement stretching or exercises at home. Acupuncture and other related therapies can be utilized along with electrical stimulation, vasopneumatic devices like cupping, ultra violet light, negative skin resistance, mechanical traction, hot or cold packs and dry needling.
Manual therapies are used to increase circulation, reduce muscle spasms, relieve pain, reduce swelling, heal wounds and improve muscle function through techniques of mobilization, manipulation, manual lymphatic drainage, manual traction, neuromuscular and therapeutic activities to improve functional performances.
Soft tissue mobilization techniques include myofascial release techniques, friction massage and trigger point techniques. These techniques involve manipulation of the muscle, fascia and skin and are applied to soft tissue to affect changes in soft tissue, articular structures, neural and vascular systems.
These therapies are used to develop strength, improve range of motion, balance, coordination and posture and increase kinesthetic sense and flexibility.