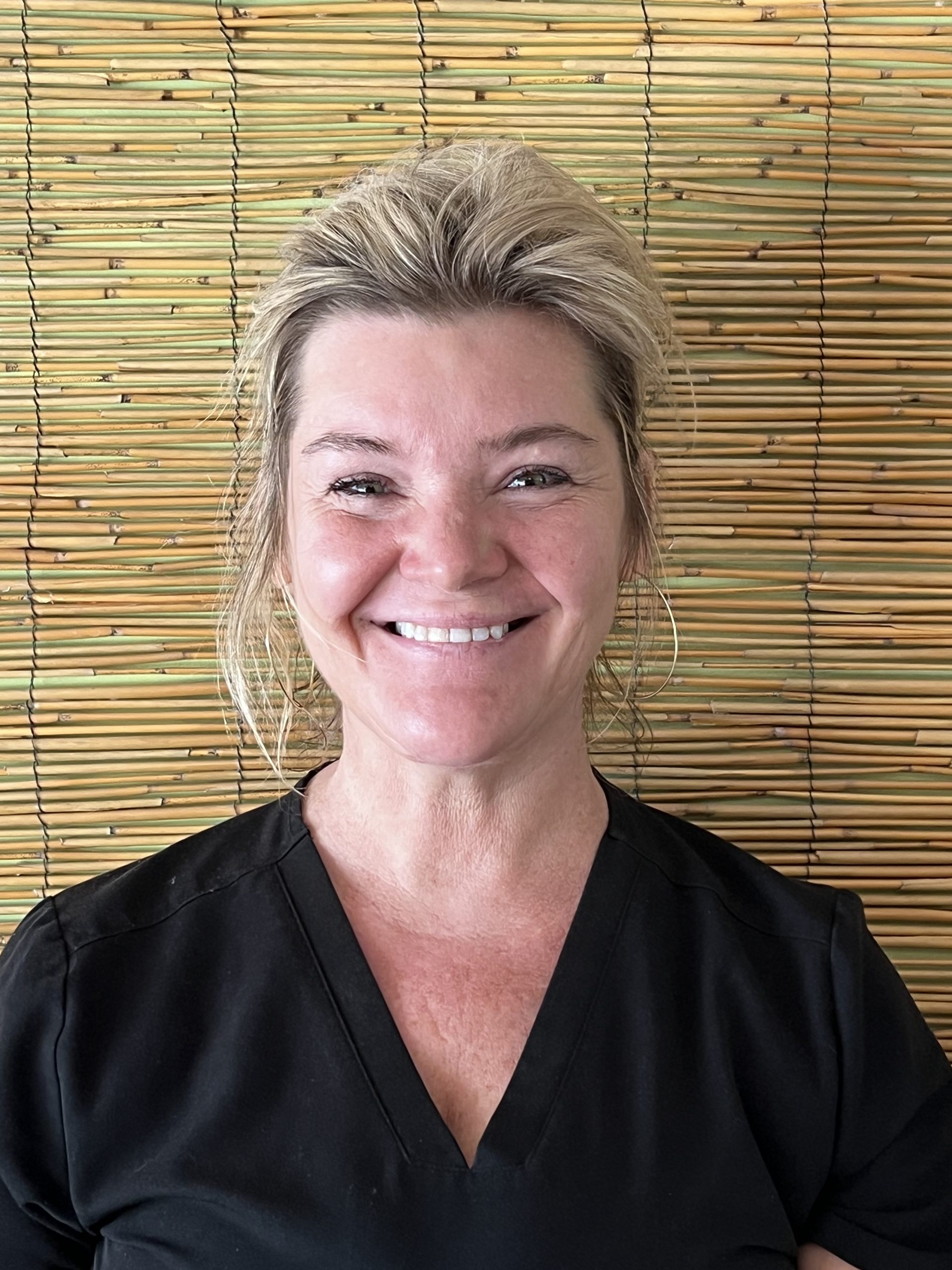 Licensed Massage Therapist
Kelly has been part of the Key West community since 2000. We are excited for the many new skills she brings to our office. Kelly is Certified in Nursing, Esthetician, Dermaplaning, Microneedling, Microdermabrasion, Aromatherapy, Massage Therapy and Passive Stretching. She also has a vast knowledge of homeopathic skin care products, for a more holistic approach she incorporates into her skin care sessions.
She employs strong business skills and has an excellent customer service approach with our patients.  Her passion is to excel in her craft, to seek out and learn new techniques, to enhance patient care and to exceed patient expectations.