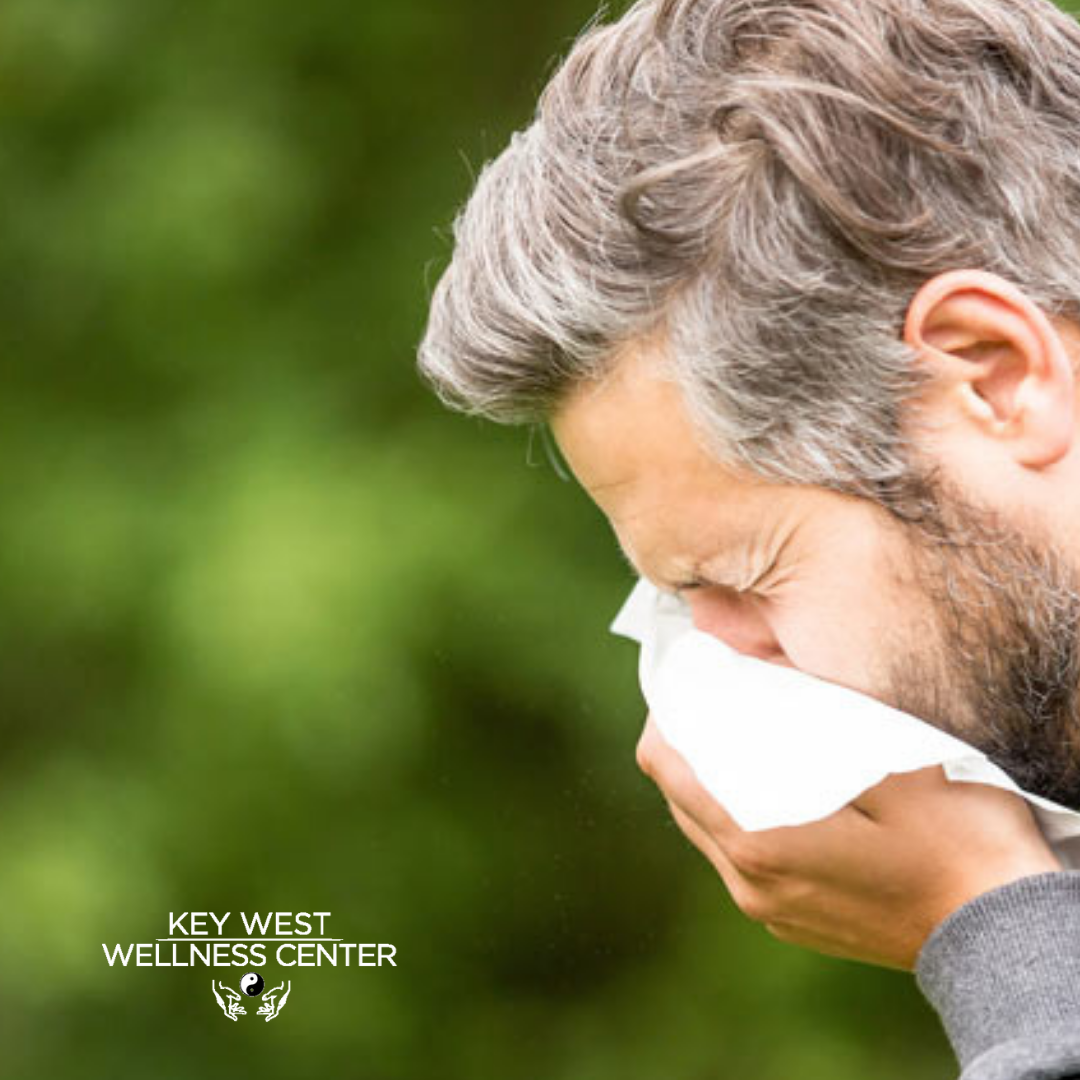 USE code FLU to get 20% off of 6 injection package.
STILL FIGHTING THAT COLD?
Do you think it will ever go away?
Let us help you. We have vitamin injections, Chinese herbs and all natural products to help you fight off that nasty feeling of a cold or flu. Prevention is always best, so contact us today!
Key West Wellness Center – Dr. Ashley Hoyt
(305) 296-5358
Contact@KeyWestWellnessCenter.com