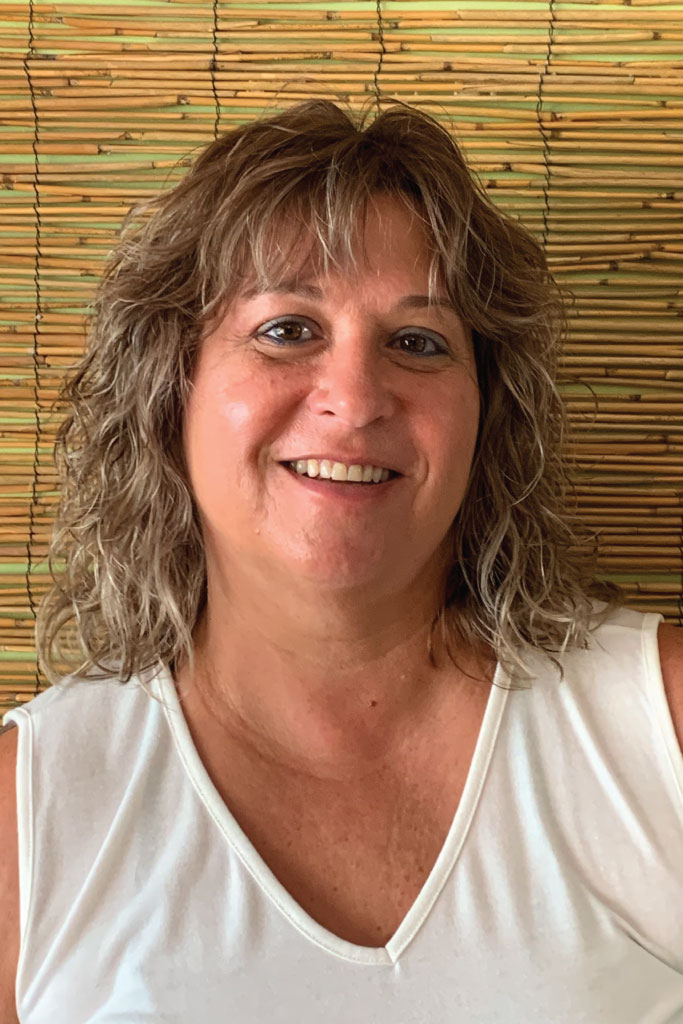 How would you like a natural, organic facial? 
Anni Loggins Key West Wellness Center
Anni is originally from Charlotte, North Carolina and a graduate of Western Carolina University.  She followed her passion into her new career and attended the National Aesthetics Institute of Charlotte, where started her own organic skin care salon 15 years ago.
Anni specializes in natural organic facial treatments using only quality products made from plants, fruits and wild-crafted herbs.  She believes that plants are nature's medicine and can provide amazing results for anti-aging, healing acne, repairing sun damage, repairing hyperpigmentation and soothing sensitive skin.   She is a licensed Florida Facial Specialist, certified in microdermabrasion and a graduate of SnowLion Center Integrative Energy Healing School in New Mexico. Anni recently moved to Key West in September 2017 and in her free time loves to play softball and sings in a rock band.